List
Story > NEWS > Detail
[Resources] Factors of Concern in the Shared Economy
Let's look at the causes of concern in the shared economy following last time. The existing supplier and the existing producer must still be a problem. But there are also a number of problems that stem from the institutional foundations of our country.

There is no clear standard as to whether a shared transaction is legal or illegal as there is not enough legislation on the economy. As a result, the parties to the transaction, such as the consumer, supplier, platform, etc., must bear the legal risk. On February 4, 2015, the Financial Supervisory Service (FSS) notified the Korea Communications Commission (KCC) that the Internet site should be shut down on "8 percent," a loan-type crowdfunding platform. The open recruitment via the Internet is subject to possible violations of the Loan Business Act and the Capital Market Act, which requires individuals to register as a loan shark to trade their funds. However, it is virtually impossible for all individuals who temporarily trade small amounts of money on a crowdfunding platform to register as lenders. Competitive platforms such as Money Auction and Popfunding have bypassed loan-related regulations by directly registering as lenders, attracting funds from individual investors and lending them directly to the money-lenders, and the Financial Supervisory Service has also recommended that 8 percent refer to cases such as Money Auction. Lack of relevant legal regulations is the main reason why the Financial Supervisory Service is forced to offer a bypass.
In order to address this lack of legislation, the first priority must be resolved. The pre-emptive measure is how to recognise (1) 'shared transaction supplier', (2) 'shared platform' and (3) 'shared transaction provider-platform relationship'.

Providers of a common transaction can be recognized as either a 'persistent supplier', a 'non-business', or a 'occasional supplier', depending on the way they are perceived, the relevant legal system varies. If recognized as a permanent business operator, the same level of regulation (taxes, safety, etc.) as the existing supplier (hotels in the hotel, taxi driver in the vehicle, etc.) must be applied. However, if it is recognized as a non-operator, it is not subject to business regulation. Even if a temporary business is recognized as a temporary business, the existing legal system recognises economic players in a bifurcated manner as business-non-business operators, which is not covered by either party, in a situation where they are neither free from the regulatory framework nor tied to the regulatory framework. That's why new legislation is needed.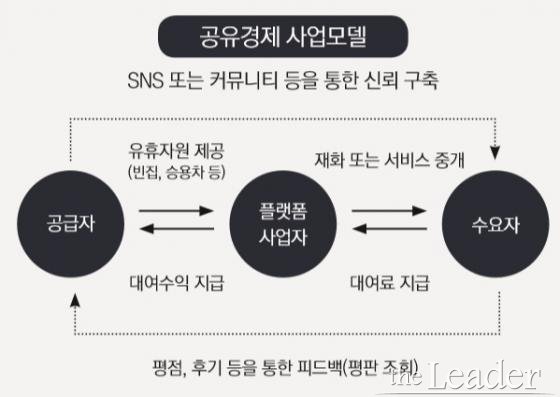 Shared platform companies need to be recognized in a way that is different from traditional legislation based on a single market perspective. Platform companies cannot be considered traditional providers in terms of not directly delivering services. Since information related to shared transactions (especially personal information and payment information) is stored and used to enter other businesses, it cannot be considered as a simple broker, such as a real estate agent.

The issue is also how the shared transaction platform recognizes supplier relationships legally. This is because it depends on the way the relationship is perceived. If the platform-supplier relationship is regarded as employer-employee, the platform should be subject to traditional employment regulations such as minimum wage, benefits and social insurance. However, if the platform-supplier relationship is considered to be a business-subsidiary relationship, the platform will not be subject to the above employment regulations.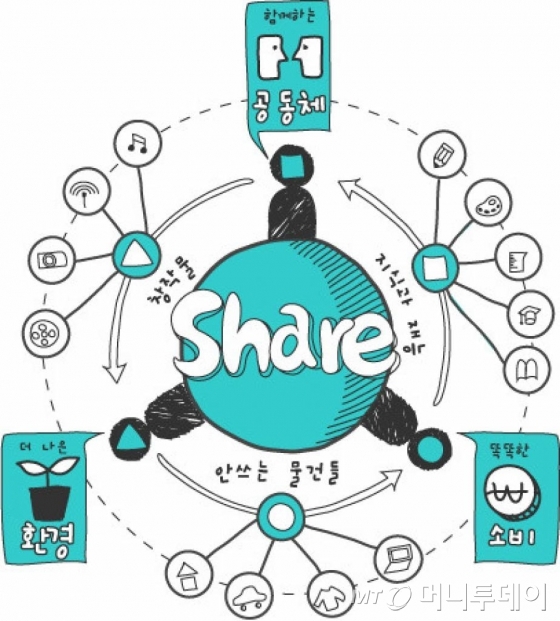 The most prominent of the awareness issues in supplier, platform, and provider-platform relationships is supplier awareness, so we will discuss how supplier awareness issues relate to major concerns such as conflicts with existing businesses, discouraging the activation of the shared economy, and mass production of the underground economy.

What happens if you look at a common trading partner as a 'commercial operator'? If all the producers of the shared economy – the suppliers of shared transactions – apply all the regulations they receive, including regulations on full-time operators – as they are, high regulatory costs may lead them to give up or participate in the shared transaction illegally. If a host that owns an empty room (or empty house) is regarded as a full-time lodging business through a shared accommodation platform, fire safety legislation will apply under the Public Health Management Act, which requires the building to be remodeled and will incur significant regulatory costs. Whilst full-time suppliers such as hotels are willing to pay high regulatory costs because the business is the main source of income, shared-trading providers can expect low incentives to pay related regulatory costs, as in most cases shared-share transactions will be secondary sources of income.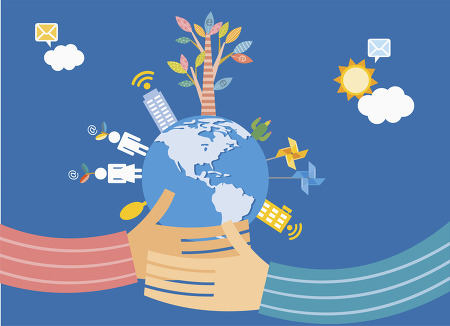 If the suppliers of common transactions fail to exceed the regulatory cost and give up common transactions, the revitalization of the shared economy will be hampered, and if they participate illegally, it will help create an underground economy. Having a large number of suppliers and a large number of consumers is a top priority in revitalizing the shared economy, as shared transactions and key ideas involve brokering a wide variety of suppliers and consumers on a single platform for mutually beneficial transactions. This is why it is imperative to discuss and establish a concept of how to view the suppliers of shared transactions.

So, what if you think of a shared transaction provider as a 'non-business' one? Shared trading suppliers form a competitive relationship with existing suppliers, who are always under various government regulations as well as those who are outside the regulation. Therefore, there is a possibility that existing suppliers will be discriminated against. Taxi drivers, who are existing suppliers, must meet various regulations, including meter regulations, and must pay taxes, but suppliers of shared transactions, such as Uber, do not register as carriers and do not fulfill their related obligations. These problems are now being created in the same way in Kakao Carpool. The host of accommodation is registered in the foreign tourist city private lodging business and must meet various criteria, but the law enforcement has not been carried out because it is difficult to check the compliance of the standard. Most of the accommodation-sharing platforms, such as Airbnb, Kojaja, and Viennese, do not require the host to comply with the relevant laws and regulations.

The problem of reverse discrimination of existing suppliers is more pronounced when the suppliers of shared transactions are commercialized, and in this case, they do not meet their obligations, such as taxes and safety, but can cause various social problems such as tenant housing risks and rising land prices. There is also a risk that, in the event of a smooth accommodation provision, the lessee will seriously compromise the tenant's housing stability by terminating the lease contract with the existing tenant in order to allow the house to be sold through a shared platform. Accommodation was introduced to alleviate housing problems in areas with high land prices due to the dense population such as San Francisco. There are also concerns that the commercialization of accommodation sharing will further increase demand for housing purchases and encourage a rise in energy prices, aggravating housing problems.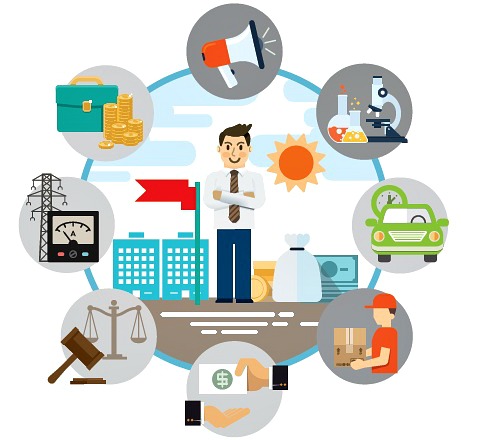 As we've seen above, the personality classification of people who participate in a shared economy who provide services or those who are subject to services (space, cars, etc.) is often sensitive. In fact, it is not clear how we should define not only our country, but also the global standards, the companies in the shared economy and their producers. The shared economy is the latest phenomenon, and in some cases it is easily beyond the scope of regulatory expectations, so it is never easy to get involved within the system. Nevertheless, we believe that we need open regulation that leads to positive instead of blocking these uncertainties in the shared economy as regulations.