List
Story > NEWS > Detail
[Seoul News] Editor News, "Mata Company, take care of the shared economy!"

Have you ever heard of a shared economy that uses a "luggage" service for people who wish to store things they don't normally use? At this time, I would like to introduce a 'Mata' Company that provides storage space and activates the shared economy. The Mata Company hopes to make the living space of many people more useful by looking at how it activates the shared economy and how it operates.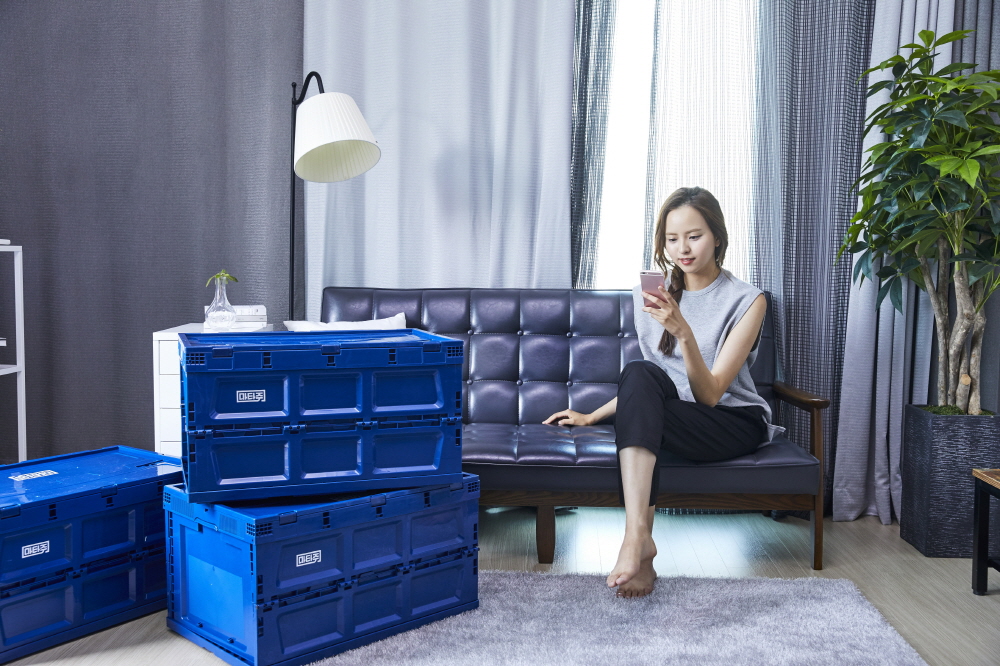 <Source: Mata Company>

First, let's look at why the Martha Company is one of the most popular shared economies in recent years. Recently, buying smaller houses is a trend. So the weight of the luggage in the small house has gotten bigger. This change in weight has made the need for a shared economy to store luggage. So how the Mattha Company works. We'll find out where our luggage is stored, who's keeping it, and how much we're using it.

How do we use the Martha Company for baggage storage? First, install the Matazu (Mata Company's order app). Then, select the reservation within the app, prepare the item, and deliver the item to agent Martha (described later). Our items will then be placed in the center and stored.

At the Mattha state center, we store them in a similar environment to the space we live in, where we have a heating and air conditioning system. And clothing-specific archiving is kept in a separate space, and it's also smart enough to help you find things easily.
Pick-up of items is handled by someone who specializes in managing things. The Mattha Company calls its professional manager Agent Mata. Only the entire area of Seoul, Suwon City in Gyeonggi Province, and Seongnam City in Gyeonggi Province are currently available. Pick-up hours are from 10 a.m. to 8 p.m. during the week, from 10 a.m. to 4 p.m. Saturday, and closed on Sundays.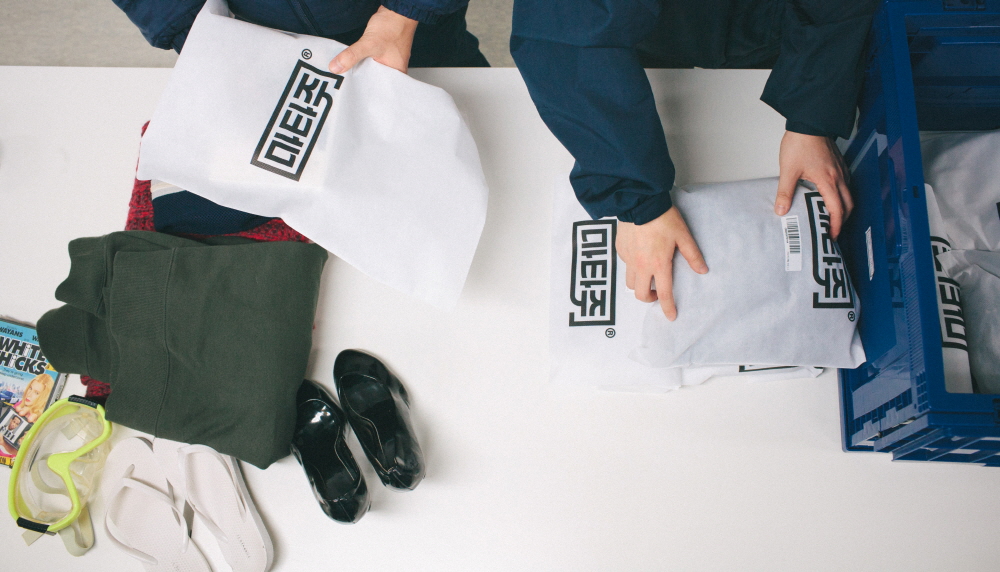 <Source: Mata Company>

How much does it cost to keep your luggage and stuff? By default, the cost of booking for storage is 10,000 won. And the price depends on the type of archive and how much you keep. There are three types of storage: standard box storage, clothing only, and non-standard storage. You can select only one time period from 1 month or 6 months. To find out more, it costs 10,000 won for one month and 30,000 won for six months. More details can be found in the Matazu app. One thing to notice is that you can't leave everything to yourself. You can leave expensive items, fragile items on the move, items that are larger or heavier than your bike, and items that can be corrupted or damaged.

The advantage of this baggage storage service is that it keeps unnecessary luggage in the home, so you can leave out current useless things that occupy space for each home, and place other items in a vacant space, or use them for your needs and uses. So in a small, family-owned household, I think the Martha Company, a shared economy service, might be useful. On the other hand, disadvantages can be loss risks and privacy exposures. There is also the risk of privacy exposure because it can be lost in the process of transporting your luggage and managing your usual clothing.
<Source: Mata Company>

We believe that a shared economy and shared services is a very necessary idea at this point. This is because it reduces the proportion of luggage in the home, the biggest benefit. We can expect that the disadvantages will improve as we make up for them.

Perhaps the Jim Storage Shared Economy Service is a symbolic representation of the fact that pooling and space sharing are not the only things you can think of when you hear the word "shared economy." We hope that a wider range of shared economic services will be offered in the future and help improve the lives of citizens. - Writing Lee Seung-joo Editor